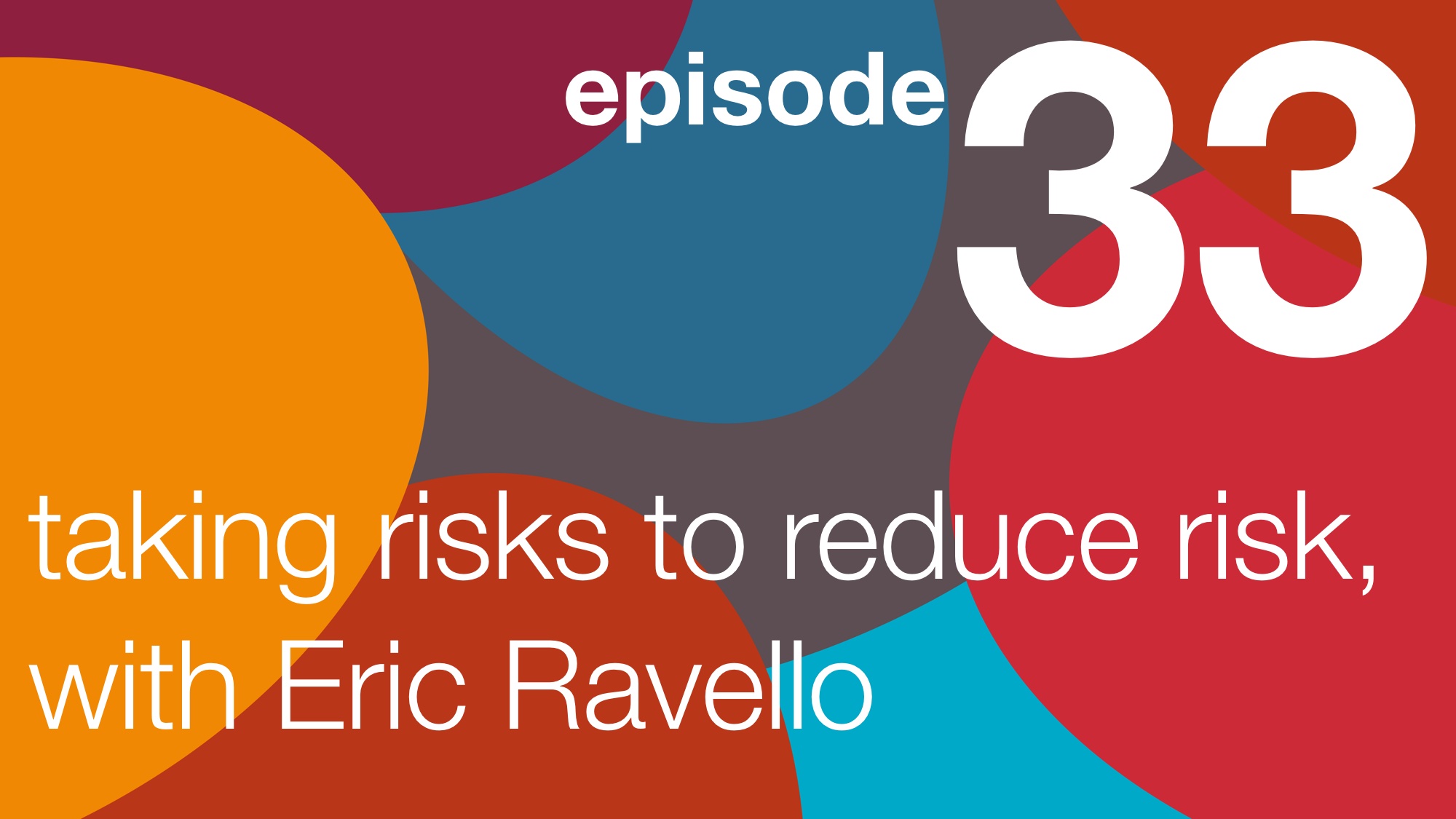 Taking risks to reduce risk, with Eric Ravello
ERIC RAVELLO joins us for Episode 33 of the Re-Thinking the Human Factor Podcast. We are holding strong to our promise to bring you top notch guests this week, we cannot wait to delve into this podcast topic.
Eric Ravello has more than 15 years of experience within cybersecurity, acquired with multiple programs in international environments. Eric loves to inspire confidence and create cooperation for people in long term strategy. He believes we can achieve a better environment by designing and managing positive security culture programs that respect all individuals.
To transform his environment, he delivers attractive and engaging campaigns for all or tailored to specific business functions. He is not afraid to go against the grain and take risks.
If criminals are doing research into human behaviour then they are designing phishing attacks with the human in mind. As attackers change their attacks, so must cyber security providers change their methods of dealing with them.
RESOURCES AND TOPICS FOR FURTHER STUDY
MORE ABOUT ERIC RAVELLO:
Please subscribe to the podcast in iTunes, and if you enjoyed this interview, please share with your friends and colleagues and leave a 5 star rating and review.
Thanks for listening and sharing.
Bruce & The Re-thinking the Human Factor Podcast Team
?